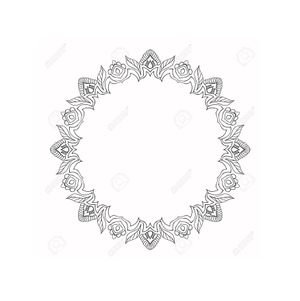 Upcoming events
---
You don't see jazz artist and VCU music professor Rex Richardson around town much because he's in demand worldwide, with 46 countries on his gig roster. But he'll be onstage backed by a quintet of powerhouse players for two performances at 8 and 9:30 p.m., Saturday, Dec. 9, at Carytown's cabaret Révéler. In 2011, when Richardson received Richmond magazine's Theresa Pollak Prize for Excellence in the Arts, the selectors said, "Richardson stands at the vanguard of jazz, classical and contemporary American music. … He is an extraordinary musician." So say we all. Tickets start at $15.
—Harry Kollatz Jr., Senior Writer
RICHMOND MAGAZINE https://richmondmagazine.com/life-style/river-city-roundup-dec-4-2023/
"The Trumpet" magazine, Tokyo
Authored by Enomoto Ko-ichiro, The Trumpet, Ginza Tokyo 2023
for more information about this publication click here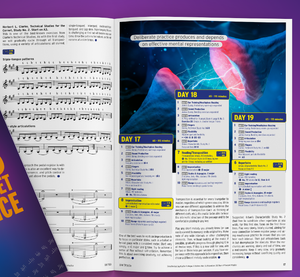 100 days of practice
100 Days of Trumpet Practice is a solid practice ritual. A true recipe book covering all aspects of trumpet playing. Rex Richardson establishes the structure of a disciplined routine. A concept that reveals the meticulous and efficient daily work of one of the great trumpet virtuosos. Ear training and mouthpiece buzzing, sound production, flexibility, articulation, fingers, range, improvisation, reading and transposition, repertoire, scales and arpeggios.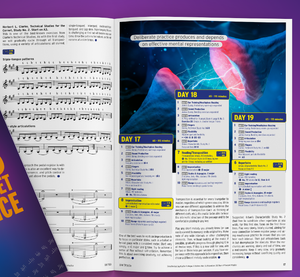 2 exciting interviews: Anthony Plog and the Brass Junkies!